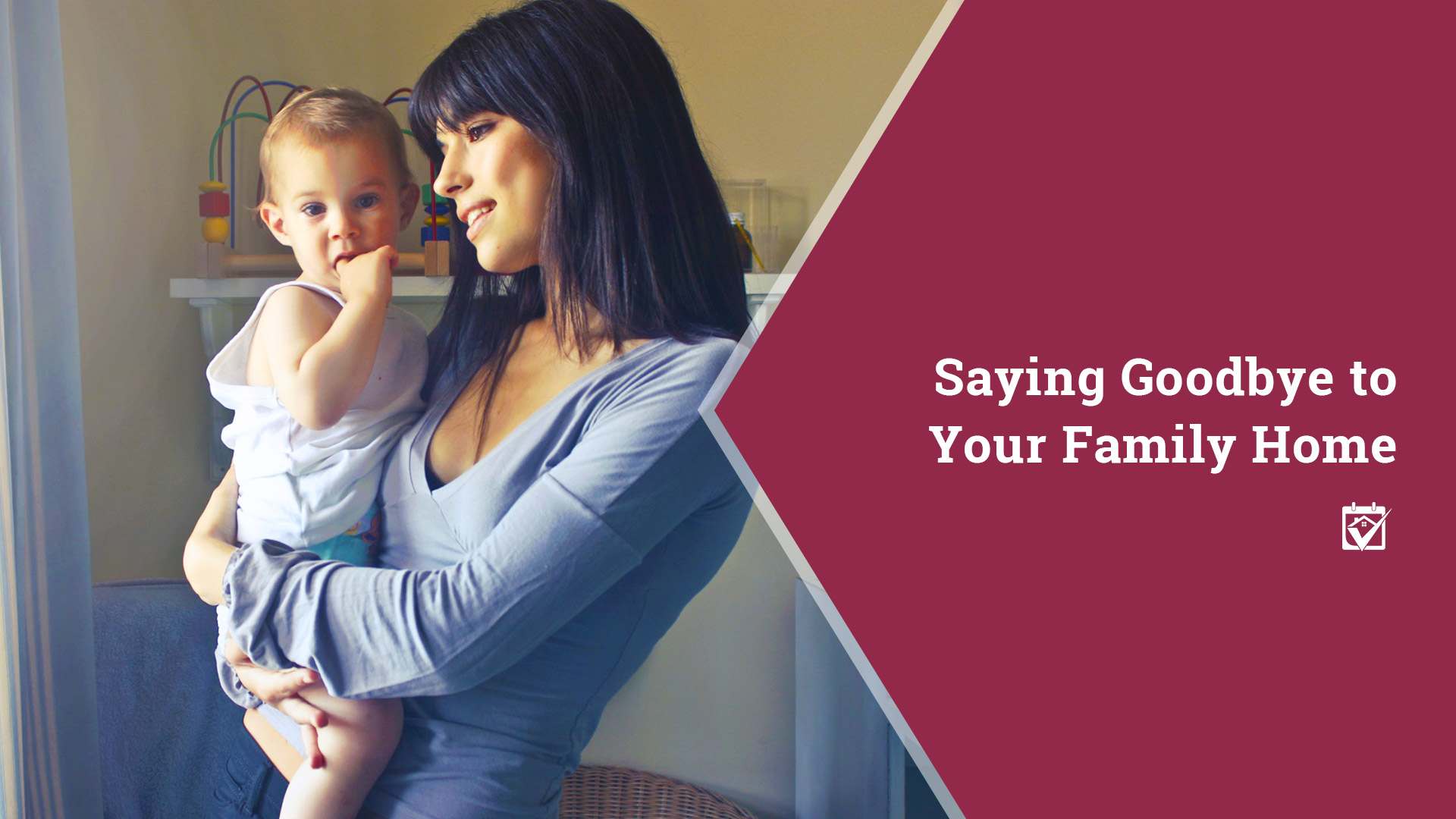 You picked out EVERY. SINGLE. DETAIL. Walking down the freshly painted hallway, you pause by what used to be your daughter's room. Agreeable Gray. That decision was so definitive. One choice; one color out of all the grays.
When you found out your were having a girl your husband laughed at how many pinks there were. "Aren't those four the SAME???" he asked. You giggled as you showed him the ridiculous names to prove they were, "Most definitely NOT the same!!!" as your hormones took over.
You pass by the next room and look at the now sterile looking bathroom that belongs in hotel and remember all mud that has been splattered on the walls by dogs…the masterpieces drawn on the tile with bath crayons…the first time your oldest said, "I can wash my hair All. By. Myself." You sigh.
My house. The house that allowed me to dream of a family. The house where all my dreams came true.
It's no longer…my family house.
I've ridden the emotional roller coaster once before, and I'm back in line again. Right now, the home my husband and I first lived in together…the home I dreamed of raising a family in…the home that as I walked into each bedroom I mentally planned every inch- colors, fabric, where I would put furniture.
When we moved to North Carolina we rented it to a wonderful family. A family made it clear that they planned on buying it within the next 3 years. Immediately they began to make it THEIR home. They painted, put in a swing set, added shelving in the garage, bought new appliances, installed fancy light fixtures. As landlords we received pictures via email, but it wasn't real until I saw it on Facebook. I realized it wasn't going to be MY house anymore. I cried.
Click on the picture to read an article from Homekeeper.com about selling your family home. There are some really great tips!
Have a great weekend!